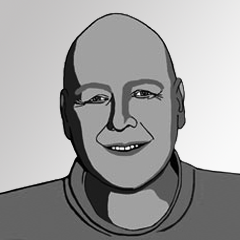 John Reddie has been behind many of the businesses that make up audacIT today, developing innovative Linux solutions since 2004, and continues to lead from the front, with a particular focus on acquisitions and new product development.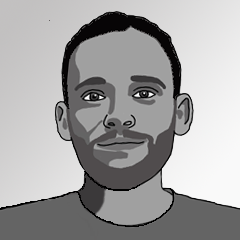 Romanas Grigorjevas joined us in 2013, and now tirelessly and cheerfully manages all our support activities and client installations, ensuring that the audacIT ethos is consistently applied to whatever we do. Equally at home with Linux and macOS he'll even work on Windows if you ask nicely!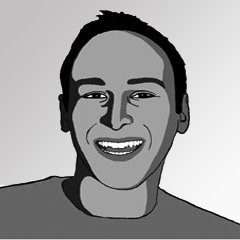 Richard Gooding has been working with John for more than ten years and is "chief scientist" for all the audacIT businesses. Linux geek extraordinaire, Rich is that rarity - a perfectionist who still operates in the real world, understands deadlines and gets the job done, time and time again!